pixabay
Bunaken is the name of an island with an area of ​​​​8 km squared in the northern part of Manado Bay for those who don't know. The surrounding waters are quite calm and not as fierce as the sea on the South Coast of Java, so it attracts people to swim and feel the warmth of the water.
The Bunaken aquatic ecosystem is confirmed to store 390 species of coral reefs plus 90 species of shallow marine fish, marine mammals, and reptiles. However, that still does not include the species of birds and mangroves that live above the waters, you know.
Bunaken mainland is also rich with various types of flora such as sago, woka, coconut, and silar. Then there is also wildlife such as deer and kuskus. It's also strange as to where the deer and kuskus  come from, while they live far from the mainland. Unfortunately, no one has been interested in unraveling this mystery.
Some foreign professional divers consider Bunaken Marine Park one of the best and most beautiful marine parks globally. So it is no surprise that the number of tourists who come there is increasing every year.
To preserve the ecosystem, the government has granted Bunaken Island a national park status since 1991. The granting of this status is intended so that the government can directly supervise all activities in Bunaken National Park and secure Bunaken marine park from irresponsible, ignorant people.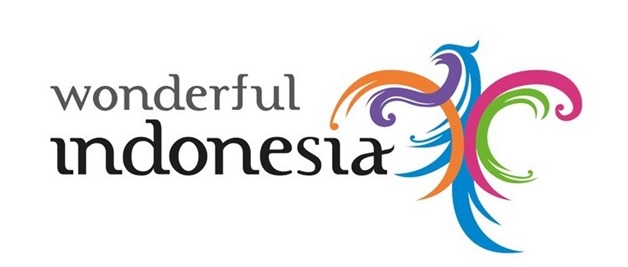 Exotic and Challenging Bunaken Tourism
If you take a trip to Bunaken National Park, it will be a shame if you don't take the time to dive, travelers. Reportedly, the beauty of one of the largest marine parks in Indonesia will only be revealed when you dive as deep as 25-50 meters.
Several diving points in the waters of Bunaken are known to be more thrilling and can make your breath stop because of their beauty. These are the diving points you must try:
East Bunaken
Just hearing the name, you will understand that this diving point is on the east side of Bunaken. You can come here if you want to see turtles, eagle rays, sharks and several other types of big fish. But be careful because the flow is strong, and take care not to get bitten by a shark.
Barracuda Peak
This is the farthest dive spot in Bunaken National Park. Go here if you want to see giant barracuda and tuna with your own eyes in their habitat. Apart from these three spots, there are several other diving spots whose beauty cannot be described in words.
If you are tired of diving, you can boat around the calm Manado Bay and stop by four other small islands around Bunaken Island, such as Nain Island, Siladen Island, Manado Tua Island, and Mantehage Island inhabited by the Bajo Tribe. Just come to Mantehage Island if you are curious about their culture is similar to the natives of the Philippines and Thailand.
Ship Ruins
The ship belonging to a German merchant sank in 1942 at 23 meters below sea level. The boat's wreckage has become a place for fish to live and an exciting exploration object for professional divers.
Bunaken Island Location and How to Reach It
Take any flight from your hometown that flies to Manado. After landing at Sam Ratulangi International Airport, look for an angkot or taxi that will take you to Manado Harbor or Ria Tasik Beach. If you want to rest at the hotel first, you can spend a night at the nearby hotels. The rate per night is cheap, and the facilities are pretty complete too.
The mode of transportation crossing from Manado to Bunaken Island is quite varied. There are ferries, renting motorboats, or traditional boats that operate like a sea angkot because they only depart when they get the total passengers. You just choose which one suits your budget. Another alternative is to join a diving tour package that many hotels around Manado offer. The positive side of joining the tour package program is you don't have to bother looking for a boat to cross to Bunaken.
Pegipegi's advice for you, the best time to come to Bunaken is from May to August, where the waves and underwater currents are pretty calm. The seawater becomes clear, the underwater scenery is not messed up by the muddy water.
Ready to start your getaway to (Lake Toba)? Visit Wonderful Indonesia, and don't miss out on the magic!