source: pexels
Medan is famous for its unique and delicious food. But as Indonesia's third largest city, Medan's visitors are varied and don't always have time to try all its food. Suppose you are on a business trip, want to experience fine dining, or just enjoy a staycation. In that case, Medan has many hotels with restaurants so you can still eat deliciously without having to leave the hotel.
Want to choose a hotel with delicious restaurant facilities in Medan? Check out the following hotel recommendations!
JW Marriott Hotel Medan
The good reputation of JW Marriott Hotel Medan is well known around the world, and Medan is no exception. Staying here, you spoil by 5-star service, ranging from luxurious and comfortable room facilities and of course the choice of restaurants.
JW Marriott Hotel Medan has some restaurants, each with a distinct taste. Marriott Cafe provides a buffet with international menu options for breakfast, lunch, and dinner. The hotel with the best restaurant in Medan is also famous for its favorite Chicago-style steak dish in Medan, which can be tasted at the "Prime Steakhouse" restaurant. Meanwhile, to experience authentic Chinese cuisine, Jade Restaurant can be an option at this hotel.
Grand Aston City Hall
For foodies, Grand Aston City Hall is the right choice. Visiting the Grand Aston City Hall, You will be faced with a lot of restaurant choices, so you just have to adjust it to your stomach's taste. You can enjoy Szechuan, Shanghainese, and Cantonese dishes at Ji Long Chinese Restaurant or flashback to the 1900s at D'Heritage.
If you feel hungry in the middle of the night, Spoon Dining's 24-hour restaurant is ready to serve you with a choice of foreign food menus. This hotel with the best restaurant in Medan also has a unique dining option at Empress Restaurant. You can eat while having fun karaoke with friends.
Aryaduta Medan
Aryaduta Medan is one of the hotels with restaurants in Medan that is unquestionably popular, whether for sightseeing or business trips. The restaurant in this hotel called "The Kitchen" also often gets good reviews because of the delicious taste of the food and friendly service.
As the name implies, this restaurant in Medan carries the concept of an open kitchen so that visitors can watch the chefs work professionally. At this hotel with the best restaurant in Medan, you will be treated to local Indonesian, Western, Chinese, and Japanese food.
Hermes Palace Hotel
Hermes Palace Hotel provides the experience of staying in a luxurious palace at an affordable price. In addition, this hotel with the best restaurant in Medan is a place to enjoy 360-degree views of Medan City.
Sirocco Moonlight Bistro is a modern restaurant located on the 11th floor of the Hermes Palace Hotel. With bar facilities and live music, Sirocco Moonlight Bistro is also a popular place to enjoy a lively dinner. The semi-open space provides a beautiful view from a height and a relaxed atmosphere from the breeze. Lunch or dinner at this hotel is no less interesting than eating in a place that has a natural panorama, such as a homestay.
Grand Mercure Maha Cipta Medan Angkasa
The next choice of hotel with the best restaurant in Medan is Grand Mercure Maha Cipta Medan Angkasa which is famous for its Crystal Jade restaurant. Based in Singapore, Crystal Jade opened a branch in Medan and is located in this hotel.
This oriental restaurant is known for its Hong Kong specialties, especially xiao long bao, a hot and refreshing soup filled bun. If you plan to bring a large group and want privacy, Crystal Jade also provides a VIP room with a capacity of 15-20 people complete with a private restroom.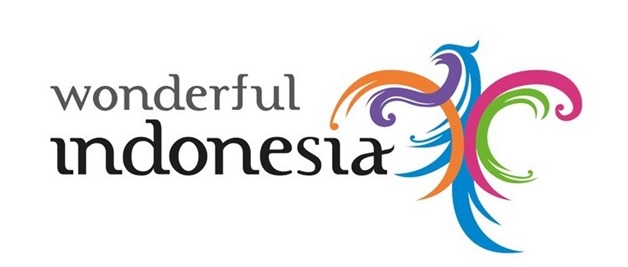 Those are some hotel recommendations with restaurants in Medan. Before you plan a trip to Medan, be sure to read more about Medan and Indonesia by visiting Wonderful Indonesia.